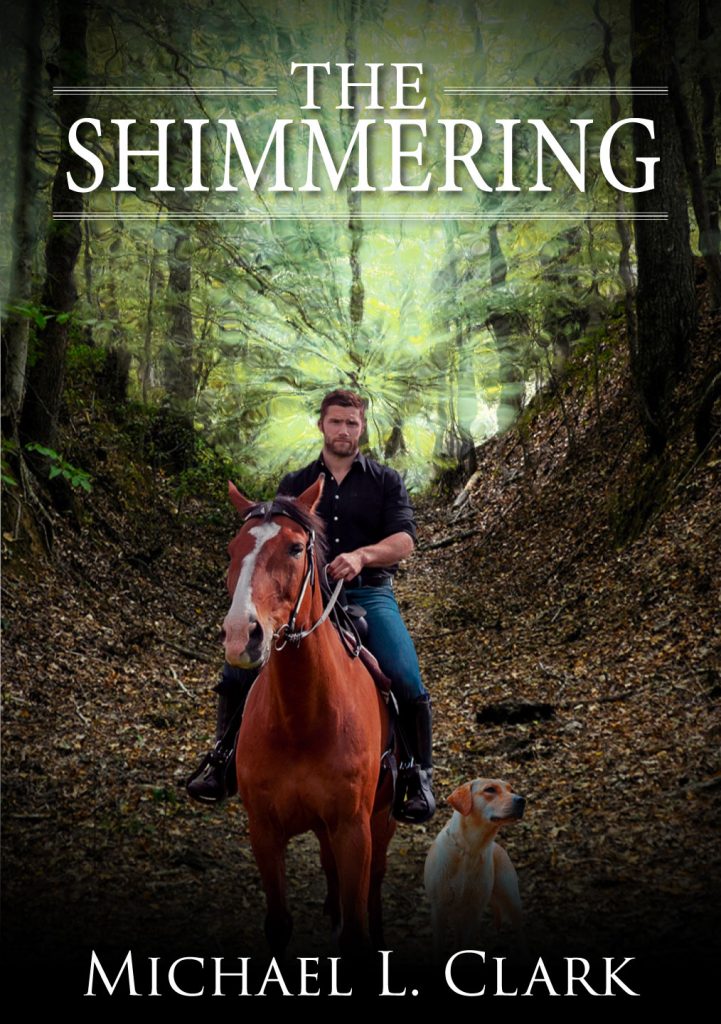 Join us at 2pm on Saturday, February 8, 2020 at Duck River Books for a signing with Michael L. Clark for his new book, The Shimmering.
Emily and Daniel, a happily married couple, are attempting to live a simpler life and live it to the fullest at their small farm in rural middle Tennessee. The two become separated when Daniel, while on a trail ride with his best friend, Jimbo, accidentally discovers a gateway, which sends him two hundred years back in time. Emily, with the help of her newfound friend, Tommy Brown (a park ranger), desperately searches for her beloved who seems to have disappeared from the face of the earth. Daniel struggles for survival and answers, living in the past along the Natchez Trail in 1818. Can Daniel find his way back through time to be reunited with Emily? Will Emily discover what has become of her husband? Or are they both destined to live separate lives, never to see one another for eternity?
Treachery, thievery, Indian attacks, and bandits await the two as they struggle to find their ways back to each other. Mystery and drama await them at the end of every turn. Be careful! You, too, could be drawn into the secret of the Shimmering.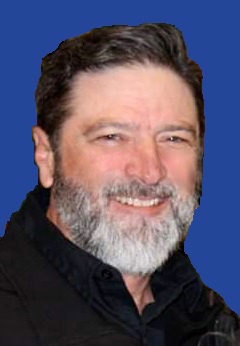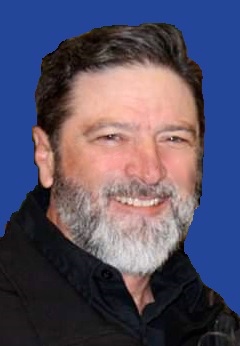 Books will be available for purchase at the event or beforehand at Duck River Books. If you are unable to attend the event and would like a signed copy, please call Duck River Books at 931-548-2665.
Order The Shimmering online at: